We are looking for the right Welfare Service Driver - is that you?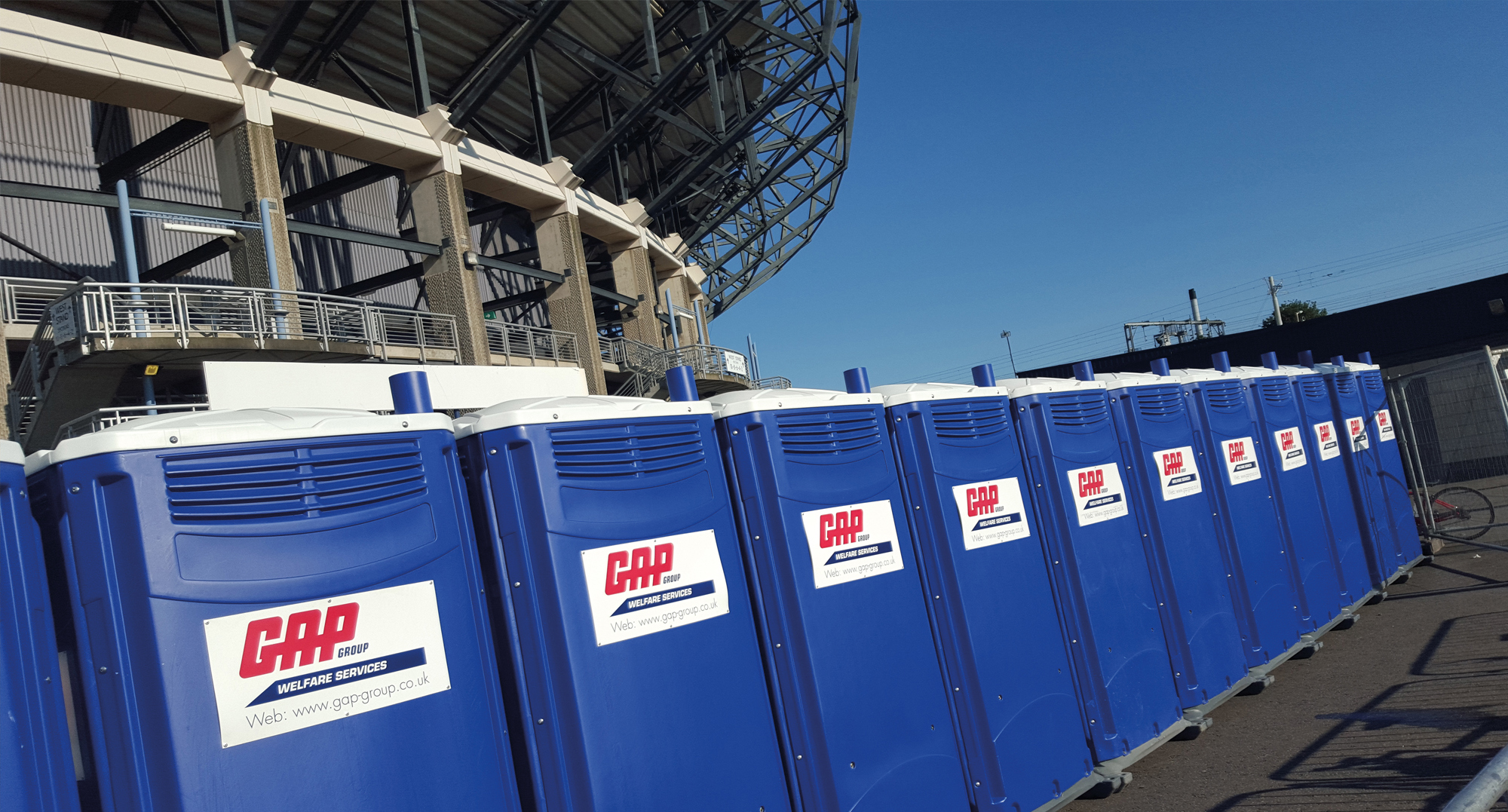 We are looking for someone to look after our range of site welfare and toilet facilities. We are new to the market with these products and we have to offer the best quality to our customers.
This means we want the best quality people to make this happen. Is this you? 
4Hire is a unique part of GAP Plant and Tool Hire, the UK's largest privately owned hire provider. Because of this we remain completely local and  independant to operate our way, giving our customers the best solutions and our team the best job satisfaction.
Are you interested?
So, have you experience in the world of site welfare?
If not, do want to learn?
Do you have a clean driving license (MGV or HGV preferred)
Are you a hard working & enthusiastic? 
Do you want a long term career as part of a great team?
What is the job?
To prepare and ensure our welfare units and site toilets are ready for hire.
To deliver them to site, hand them over and ensure our customers are ready to get to work.
To visit site, clean and restock the units and make sure our customers are satisfied.
To help us generate customer confidence in our service and equipment. 
To work as part of our team to grow and develop our business - together.
If this is you, email now to: chris@4groupci.com with a C.V. and some details about yourself - we want to hear from you.
In return we offer a very competetive salary package, including;
Guaranteed basic week of 42.5 hrs.
Overtime on a flexible basis. 
20 days annual holiday plus bank holidays
Full training and all PPE provided
Great team atmosphere with social events all paid
Out of town working with free parking.