Can you get the best out of the hot seat?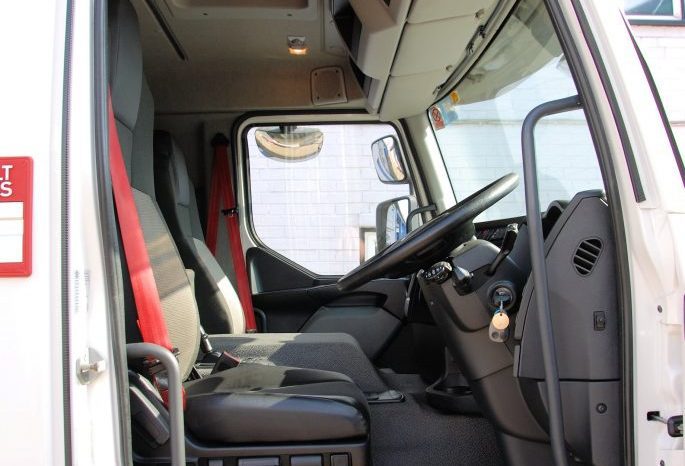 Being a 4hire delivery driver is never boring, never the same two days in a row. As one of our great team, you are the face of 4hire - the person our customers actually get to meet.
Are you the holder of a clean HGV licence? If so, good - but that's not the most important part of the role.
Are you fluent in English , possibly with another language in hand as well? Our industry is multi cultural, so are we.
Are you keen to learn? We mean really keen? - we have a huge range and you will need to know your way around it.
How's your teamwork? - we are a team first and foremost, not perfect: but we aim high and keep trying to acheive more.
Do you think safe? We do.
Early starts? Sometimes our customers ask us to be flexible and we have to be.
Do you want a job that becomes a career? We like our team to stay with us for a long time, we work with you to work to your strengths.
Interested? The email to chris@4groupci.com with your cv and some details about you. 
Closing date is August 24th - not long so don't hang around!